New Caledonia is an overseas dependent territory of France. Located in the western Pacific Ocean, Holidays in New Caledonia are popular among families and individuals all over the world. This is because the region boasts a culture like no other.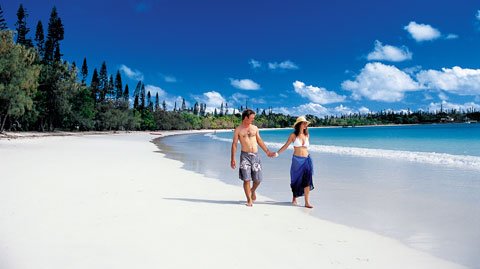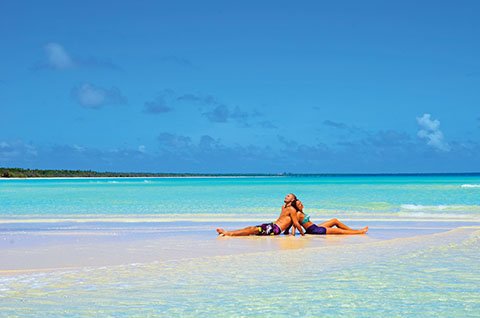 If you are up for non-stop partying, then holidays in New Caledonia are probably not going to be your thing. This is an area where kicking back and relaxing is the name of the game.
Sure, you can probably have a bit of a drink in some local bar, although that is not the real reason as to why people head to the islands. People head here for the sun, sea, and just being out there in nature.
Relax & Enjoy in New Caledonia a
Holidays in New Caledonia are unique. Sure, you have your traditional hotels and chalets and whatever else you can find on a normal vacation, but things are going to be a whole lot more fun here. Many holidays to New Caledonia are hiking holidays. If you fancy a spot of camping in the Pacific, then this is where you need. The fauna and animals are wonderful to look at. You can also experience some fantastic sights as you traverse the island.
Of course, if you do not wish to head outside of the major towns (although, you are encouraged to do so!), then you do not have to. The culture here is very unique. You can tell that the whole region has gone through a bit of French influence, but the native cultures are still very much present. There are also influences from European prisoners that were transported to the islands all those years ago, as well as influences from Polynesians that headed here too. It really is a melting pot of cultures, and just about everything that you experience in the region demonstrates this.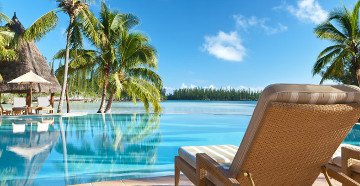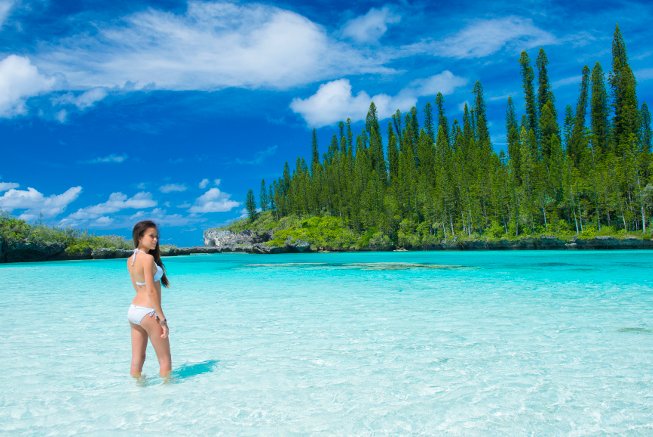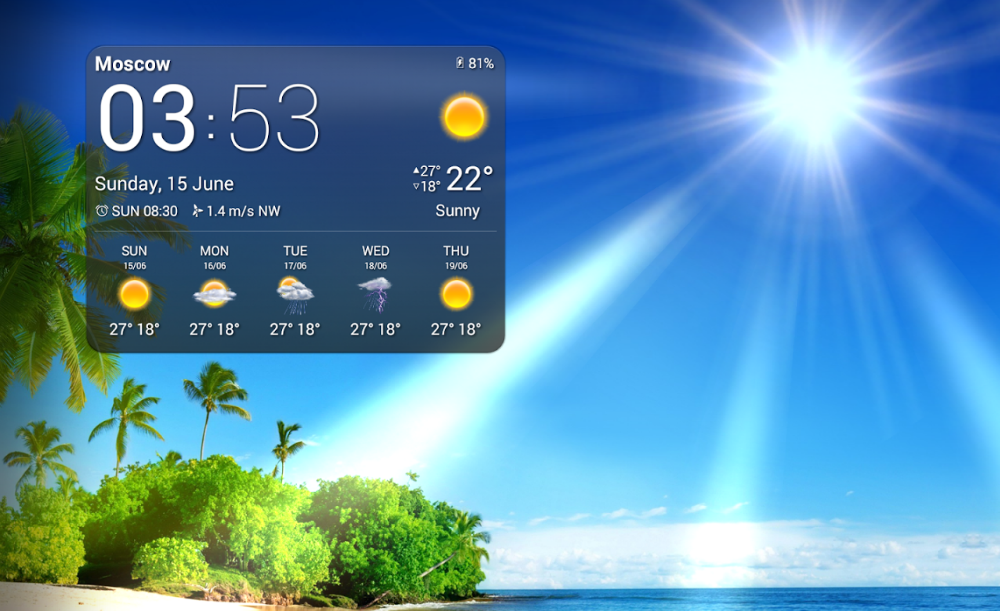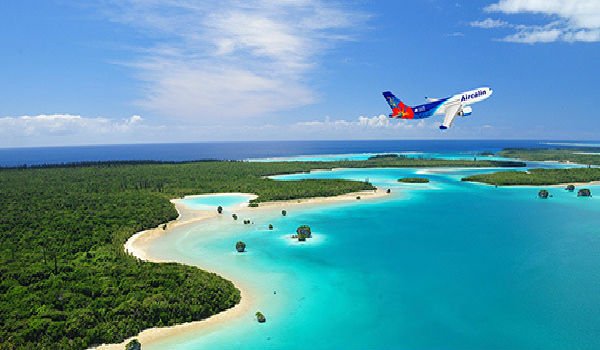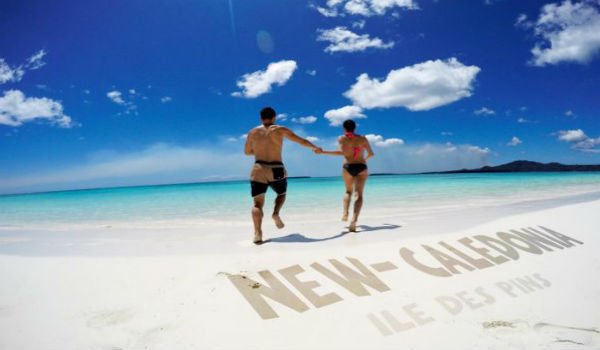 Best time to Holiday in New Caledonia
If you heading here on a holiday, then make sure you come during September to December time. This is summer in the region, and the temperatures feel almost perfect. Most people will find that the temperatures in January and February are too hot and humid. During the winter months, it does get warm, but the water will be too cold to really make you want to jump in and swim. Of course, since one of the major things to do while on holiday in the area is to swim in the ocean to explore some of the local wildlife, this is a huge shame. Of course, if you are just planning to go camping, then the winter months should be fine.
It is worth noting that if you are looking to book New Caledonia holidays, particularly if you are travelling by aircraft (you can also get there by boat!), you will need to book your trip sooner as opposed to later. This is because there are very few flights to New Caledonia, well, at least not enough for everybody that wants to head there. Therefore, get in early if you are planning those larger New Caledonia family holidays.
Lifou New Caledonia is considered to be a little paradise on Earth. It provides many interesting activities so you can relax for a bit but also explore this place and prepare yourself to retell your experience!