Accommodation Isle of Pines
Accommodation Isle of Pines New Caledonia
Isle of Pines New Caledonia
The Isle of Pines New Caledonia is considered one of the most beautiful islands on the planet Earth. The sight is completely mesmerizing and the view is everything to write home about. From being listed among one of the 13 most beautiful vacation places by Forbes to being listed among the top World Heritage sites by UNESCO in 2014, the Isle of Pines is an evocative and exotic landscape of ancient botany and raw beauty.
It is commonly referred to as ''the jewel of the Pacific'' while some nicknamed it as ''the closest island to Paradise''.  The majesty of this Island is one of a kind. The atmosphere is filled with a sense of serenity, peace, and relaxation. It is located at the heart of the Pacific Ocean and is 100 kilometers (62 mi) southeast of the country's capital, Noumea. Getting a place to stay and to spend some quality time on this island is much easier than you might think.
The place is surrounded by big and large resorts with state of the art facilities. This takes care of the accommodation burden often faced by travelers and makes the overall stay worthwhile.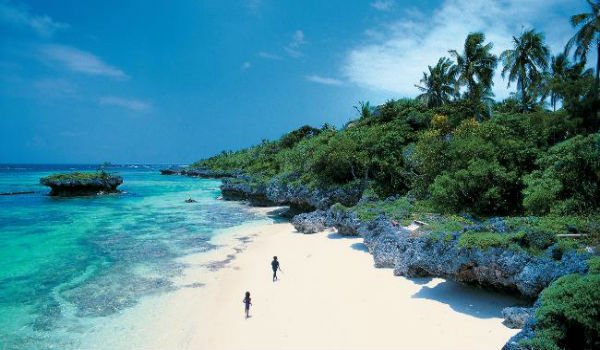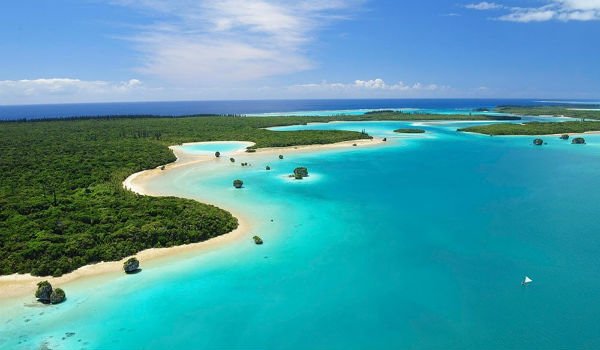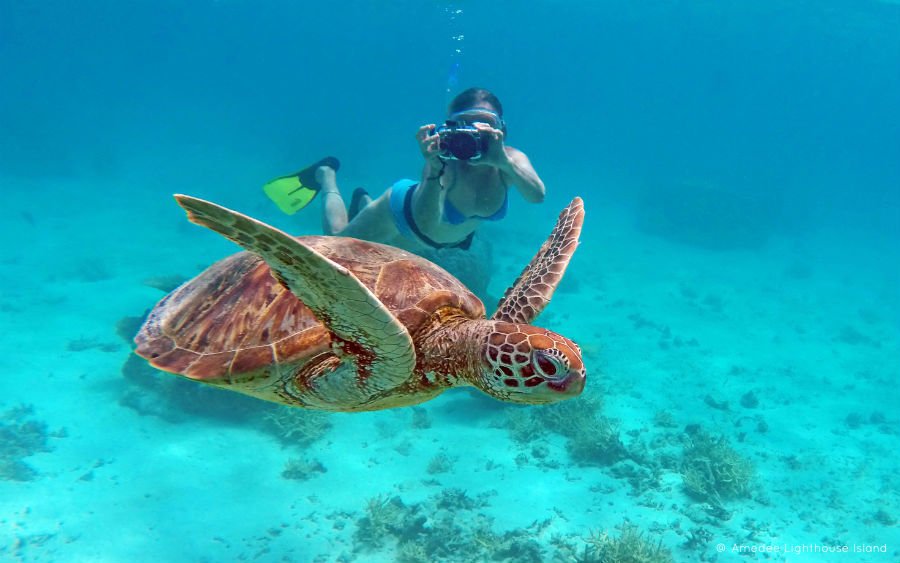 Isle of Pines Accommodation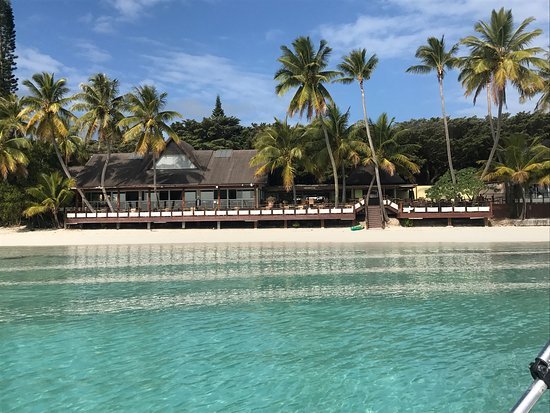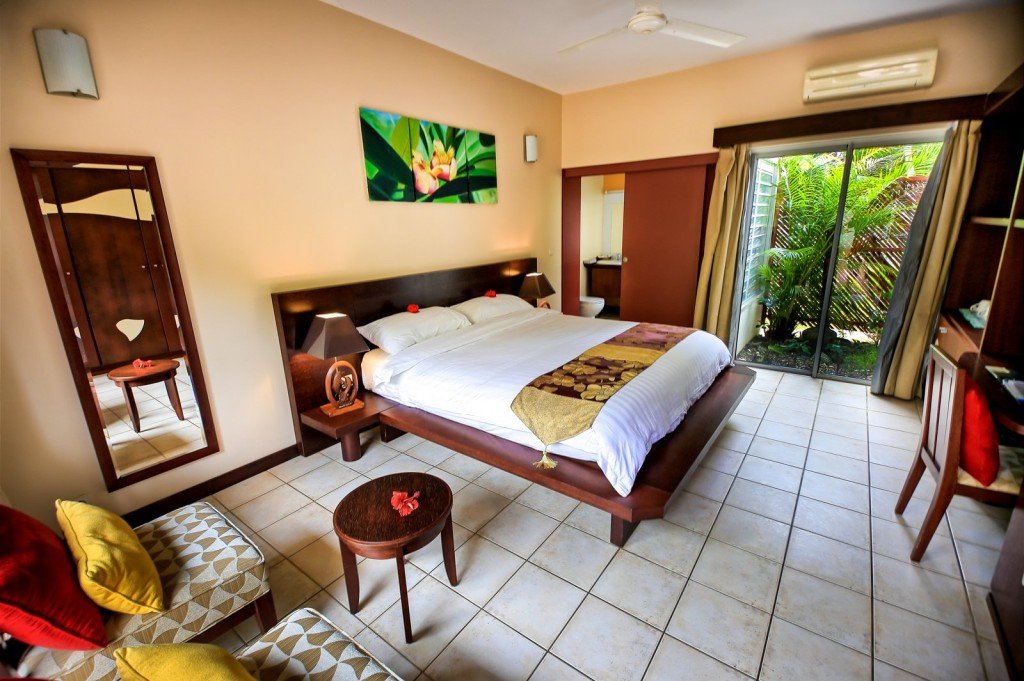 Kou-Bugny Hotel is nestled under spreading bugny trees. It has a restaurant with nice terrain which serves as an enticing spot for relaxation during the day (a way of stopping by for lunch and coffee).
The hotel is mainly made up of bungalows and rooms. It has 12 impressive round bungalows that share the grounds with a two-level building containing 26 rooms all of which offers modern comforts like air-conditioning, televisions and exotic bathrooms. Some of the rooms are even classified as 'special comfort'.
Prices (per night) vary from one to another. Room for 2 persons is around 22,600 cfp while bungalow is around 26, 600 cfp (1-3 pers. or 1-6 pers.). You can make reservations through e-mail: reservation@kou-bougny.com or Tel: (687) 24 92 80. Fax: (687) 24 92 81 and for more information visit www.kou-bugny.com
It is roughly 15 minutes away from the island's airport. It is the most luxurious resort on the Isle of Pines. The hotel has a 29 bungalow-suites with their own private balcony, lounge, double bed, and sumptuous bathroom.
They have 10 different luxury bedrooms in separate wings each strategically positioned to give the occupant a nice and wonderful view of the pool. Apart from the architectural style which creates the atmosphere of a haven, Le MERIDDEN has a small botanic garden to observe nature in its truest form. Moreover, Le Meridien offers day visitors the opportunity to dine in the hotel throughout the whole day and also ensures that they have unlimited access to their recreational activities.
There is also no charge whatsoever for children below 12 years old that are sharing rooms with their parents likewise infants. It is located at Baie d'Oro, BP 175, Ile des Pins 98832, New Caledonia. For reservations, Tel: +687 26.50.00 Fax: +687 46.15.16 Sales: +687 26.50.00 Sales fax: +687 26.51.00.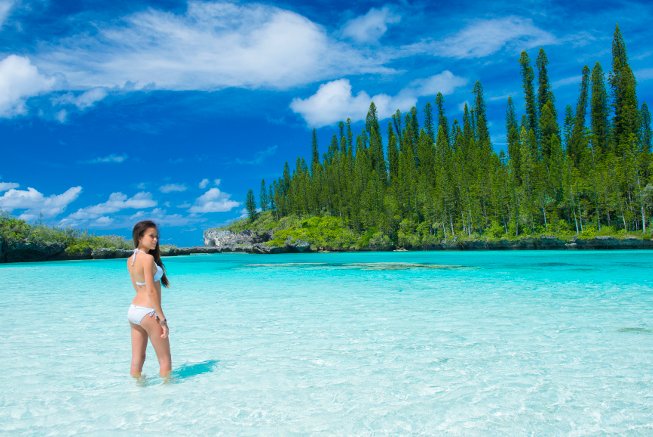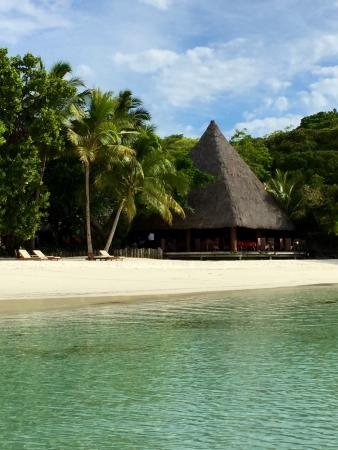 Oure Tera Hotel is situated in where can be considered one of the most beautiful spots in the Isle of Pines. The site was formerly a popular rendezvous for back-packers but today has become a 4-star hotel with 30 wooden bungalows tastefully designed and slightly elevated. Five of these bungalows are doubled and each unit is equipped with its large bathroom, bedroom and private terrace. The dinner can be taken in the main restaurant while the lunch and drinks can be taken in the open-air. Oure has standby bikes for hiring for one of your day trips such as outrigger and other sea excursions. It is located at Kuto in New Caledonia. Tel: (687) 43.13.15 Fax: (687) 43.13.44 e-mail: resa.oure@tera.nc or via website: www.tera-hotels-resorts.com