Flights to New Caledonia from New Zealand are operated by several companies, with Air New Zealand offering some of the most frequent flights. These flights will take you directly to New Caledonia Airport, which is in Paita. This airport can be found 52km outside the capital of the area, Noumea.
It is worth noting that flights to New Caledonia are not operated that frequently. As a result, you may need to have your vacation days dictated by the airline's schedule, particularly if you wish to travel through one of the bigger airlines.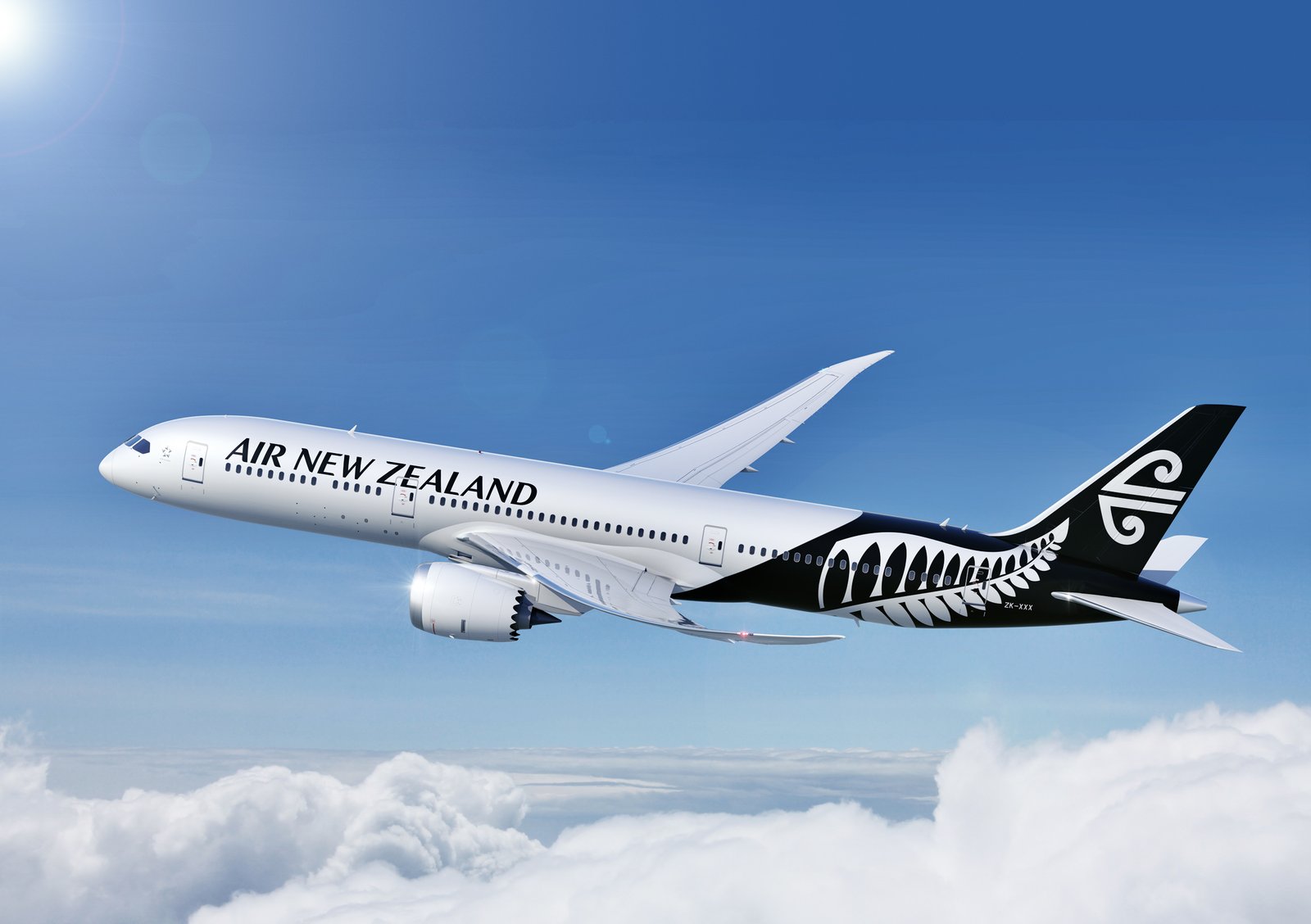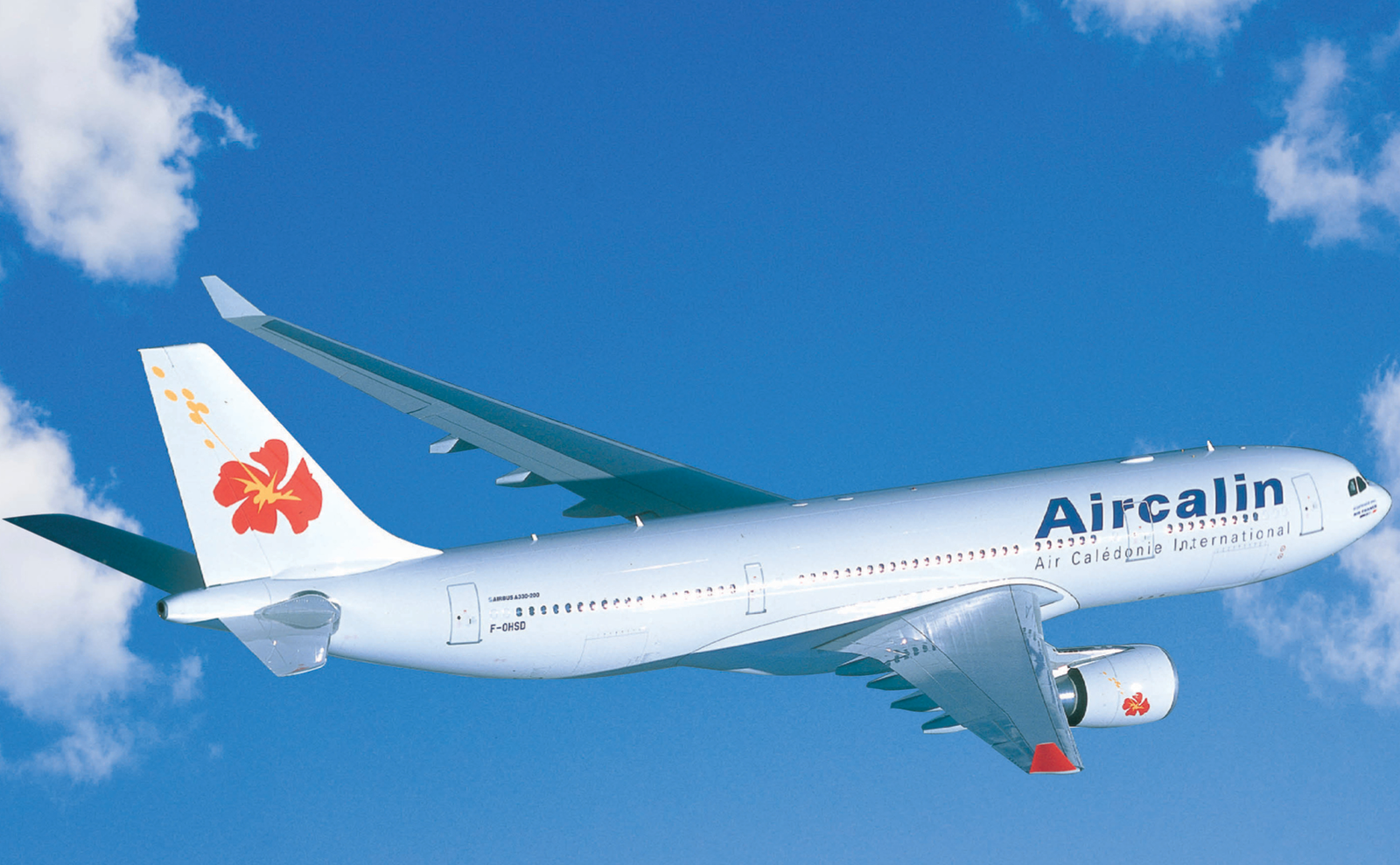 The infrequency of flights to New Caledonia does mean that any flights which do get run are filled on quickly. It is rare to find a plane with empty seats travelling from New Zealand. As a result, airlines know that they can command top dollar for seats. Therefore, if you wish to book cheap flights to New Caledonia, it is vital that you book your tickets as far in advance as you possibly can. In an ideal world, you will book your tickets within days of the listing going up.
That being said, if a trip to New Caledonia is a last minute decision for you, you may be able to find some seats on a flight a week before it travels. This is rare, but it does happen. These airlines will now be looking to fill up the last of the seats on their aircraft so you may be able to obtain a good deal on the tickets. However, if you are really planning a trip to these fabulous islands, then you should not be booking close to the date. It doesn't really give you a chance to plan your vacation properly, and there is plenty to see and do on the islands.
There is one other airport on the island. This is Noumea-Magenta Airport. It is not possible to fly here from New Zealand as it only deals with domestic flights between the various islands. However, if you are planning to explore the region, this is an airport you will become very familiar with.
How To Get The Best Deals
Remember, if you wish to book cheap flights to New Caledonia then it is vital that you shop around. You can find plenty of fabulous deals on flights to New Caledoniafrom New Zealand, however, it is unlikely that you can score them directly through the airline's website. Instead, use a flight price comparison search engine to compare deals from several different airlines. You will always can find the cheapest prices here.
Once your flight lands, everything should be simple. Most people who travel to the islands should rent a car. It does make it easy to travel around, particularly if you wish to go camping and the like. The roads are brilliant on the islands, at least the main ones, so you should not have that much difficulty. However, if you are not planning to rent a vehicle, then there are frequent buses running from the airport to the city of Tontouta. The bus takes roughly an hour and a half. It is a far cheaper option than taking a taxi or a shuttle from the airport.