Lifou New Caledonia
Travelling provides some long – term memories. Those memories are the best way to fill in the missing parts from the puzzle called 'the life'. Some places in the world are considered to be 'the heaven on Earth' and Lifou New Caledonia  is one of those places. Many people have visited Lifou and they have confirmed the thesis that Lifou is a place worth to be visited. It is a place that should be on the travel list of the people with adventurous spirit, but also for the ones who just want to relax and do nothing.
Lifou Island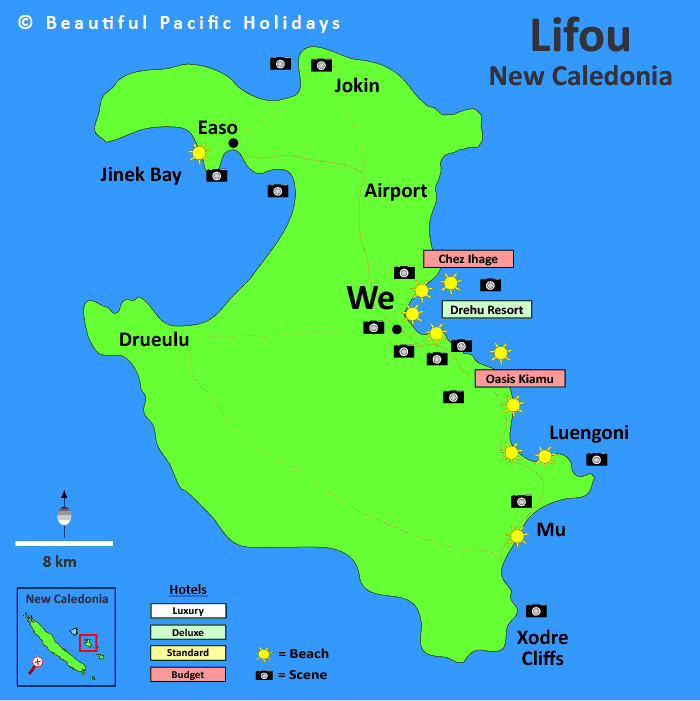 Lifou is a commune of France in the Loyalty Islands Province of New Caledonia in the Pacific Ocean. Lifou is the most populated place in the Loyalty Islands. There is a neighbor of Lifou and that is the smaller Tiga Island, and several uninhabited islets in between these two. All these islands lie among the Loyalty Islands, 190 km (120 mi) to the northeast of New Caledonia's mainland. At 1,146 km2 (442 sq mi), Lifou Island is the largest atoll in the world. The town of Wé, on Lifou Island, is the administrative centre of the commune of Lifou as well as the provincial seat of the Loyalty Islands Province.
Lifou attracts its visitors with its pristine water and wonderful nature. Recently, it has become one of the best and most wanted destinations for a honeymoon. Lifou is also a destination of many cruises, but also you can get there by ferry.
Things to do in Lifou New Caledonia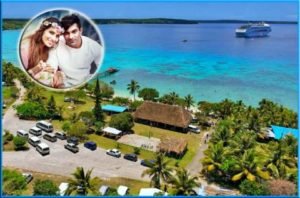 It may take you more than a day in order to visit and explore this little paradise. There are a lot of things that you can do here. The most important thing to do is to explore this place from the perspective of a local inhabitant. Tourists just take pictures, enjoy one the beach and have a walk. In order to feel the charm of this place you need to get to know the local inhabitants and learn more about their customs, traditional folklore and also their traditional cuisine.
You are likely to be present on some of the dance performances of some of the local inhabitants there and you will enjoy it for sure. The beaches and the pristine water are a reason more to visit this place. It should be also the next destination for people who enjoy the nature and spending some time in nature. There are a lot of tropical plants and flowers that can be spotted. Despite the plants, there is an opportunity to explore the underwater world. There is a small museum that should be visited in order to learn something more about the history of this place.
Lifou New Caledonia is considered to be a little paradise on Earth. It provides many interesting activities so you can relax for a bit but also explore this place and prepare yourself to retell your experience!