The area around New Caledonia is among the most beautiful in the world. It, therefore, comes as no surprise that sailing in New Caledonia is just so popular.
On this page, we are going to talk about some of the opportunities that will present themselves through New Caledonia sailing. We are going to assume that you are travelling to the area with the intent of renting a boat for longer periods of time, but some of this information will also be suitable if you are the type of person that just wants to explore for a day or two.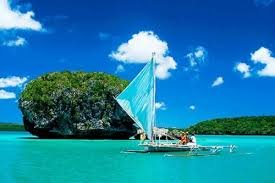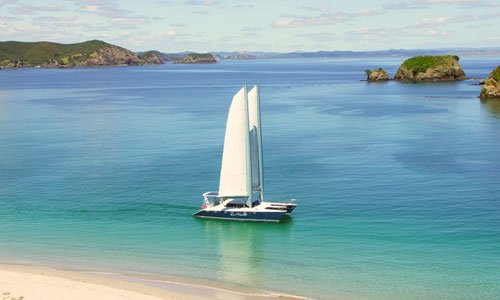 Best Way to Explore New Caledonia
One of the main reasons as to why people engage in New Caledonia sailing is the fact that there is just so much to explore. There are several different islands that you will be able to moor up on. Each of them boasts something completely different. For example, you have the island of Grande Terre which boasts influences of its French culture.
You also have other islands such as Mare which is a bit more native in the way that it looks. Sure, there are other ways in which you can get to these islands, but you are tied down to a schedule and it can be fairly expensive, particularly if you fly. At least if you hop on your own chartered boat, you won't be tied down to any of that. You can explore wherever you want to explore.
Honestly, one of the main highlights of New Caledonia sailing is the fact that you will be able to experience what each of the islands has to offer. Sure, the French culture seems to be the most dominant nowadays, but each of the islands has its own history and the way in which it has developed. You will be surprised at the massive differences in food and the like between the islands.
Even if you are not moored on an island, then the journey between them is great. The waters that surround the islands of New Caledonia are just like a lagoon. It is one huge coral reef, which helps to keep the waters calm. It is unlikely that you will even need to leave this area too. This creates a nice, relaxing sailing experience. You will love the amount of sea life around too!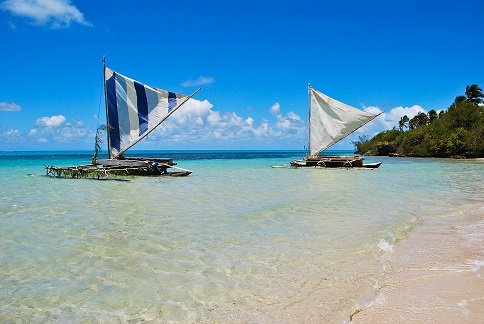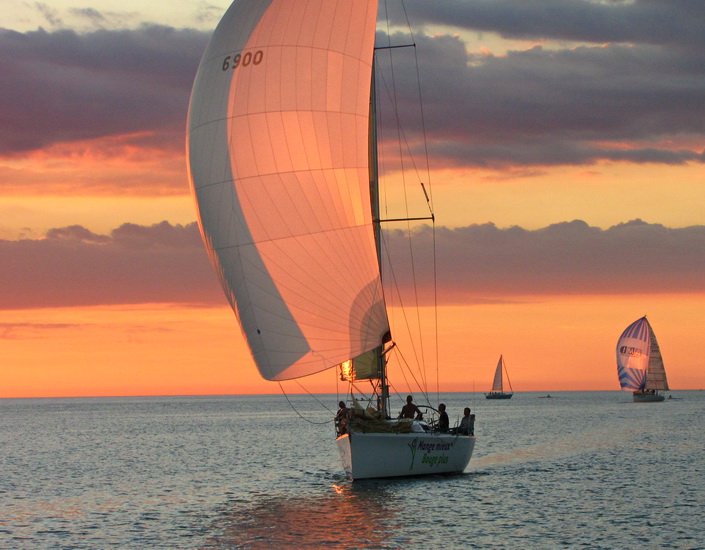 If you are an experienced sailor, then you will be pleased to know that you will be able to charter your own boat to explore the region. These boats are incredibly cheap too! Many of them can hold over 10 people.
This means that they will provide an ideal base if you are looking to explore the region with your family. It is going to save you needing to check into a hotel every night! If you have a bit more cash at your disposal, then you will also be able to hire somebody to sail the ship for you. It is going to provide you with a bit more of an opportunity to relax.
Experience of a lifetime, perfect way to unwind and just let everything go. Relax and just enjoy sailing in New Caledonia